Past
*

Present

*

Future - A curated collection of hand made crafts, elegant home decor and fun & funky pop-culture gifts!

Delight everyone on your list with a perfectly unique gift from our collection of extraordinary treasures.
Find handmade jewelry, wearable art, nostalgic pop-culture games, books, and items for your home crafted by artists from America and around the world. Support craftspeople and small businesses by shopping with us online and at our brick and mortar store in historic Ardmore, PA.

*Free gift wrapping and gift certificates available. Virtual shopping appointments and curbside pick up available!
Click HERE to check out more artists and our collections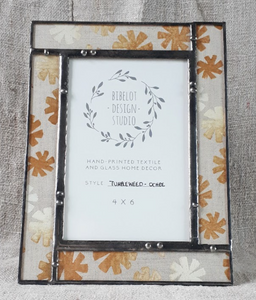 Bibelot Design Studio Frame 4x6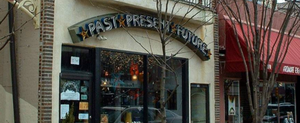 Local Shopper?
If you live in Philadelphia or the Mainline suburbs, we offer curbside pickup!
Visit our store at 15 W. Lancaster Ave, Ardmore, PA. 19003.
Contact for more info!
Past Preset Future Instagram Feed